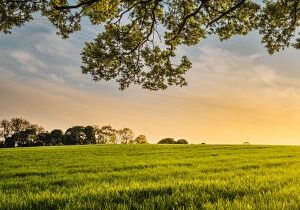 Changes to Name or Mailing Address on Property Tax Bills should be directed to the Sheboygan County Treasurer at (920) 459-3015.
Estimated date of mailing for tax bills from Sheboygan County is mid-December.
First installment payments are due January 31, 2022. We DO NOT accept cash or combined payments for dog licenses and property tax payments. Cash payments can be made at the bank.
In-person: At the Town Hall Tuesdays and Wednesdays from 11:30am - 4:30pm.​
At Bank: Pay your taxes at National Exchange Bank & Trust 274 Osthoff Avenue, Elkhart Lake, WI 53020. During normal lobby and drive through hours.
By Mail: Send payment to Town of Rhine, W5250 Cty Rd FF, Elkhart Lake, WI 53020.​
After Hours: Drop your payment in the drop box (to the left of the Town Hall front door).
Second installment payments are due by July 31, 2022 and must be made payable to: Sheboygan County Treasurer Administration Building 508 New York Avenue Sheboygan, WI 53081.